Viktória Hatvany
painter, storybook writer
Paintings of the artist had appeared in other countries before, for example in Japan, Germany and Switzerland, but she still thinks the Paris LOUVRE exhibition was one of the most memorable events in her life.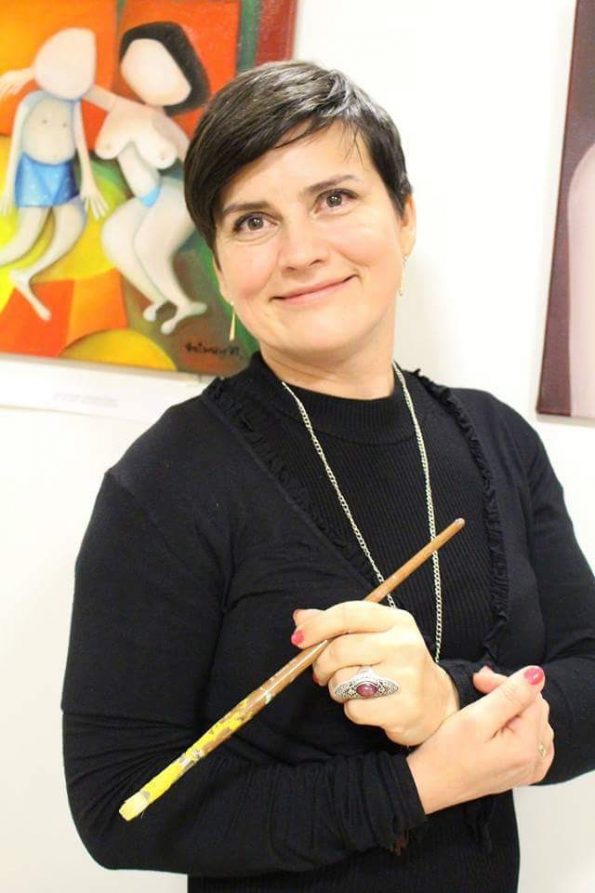 From the very beginning, her basic drive is to show the world what the eyes can not see. Hands can not touch, mind can not understand. What is in the realm of senses where no scheduled local neither overland bus service takes you. Forms and colours are emerging from the very depth of her soul. The gate of the other world is what opens up and love is the only key to that door. You have to feel it.
Viktória Hatvany lives and works as a painter and storybook writer in Hungary. She head of the "Halásztelki Art" – colony, and she is a president for the "Halásztelki Művészek" art association.
She works a lot as a volunteer: painting hospitals, schools. She organizes cultural and sports programs for families, old people or children.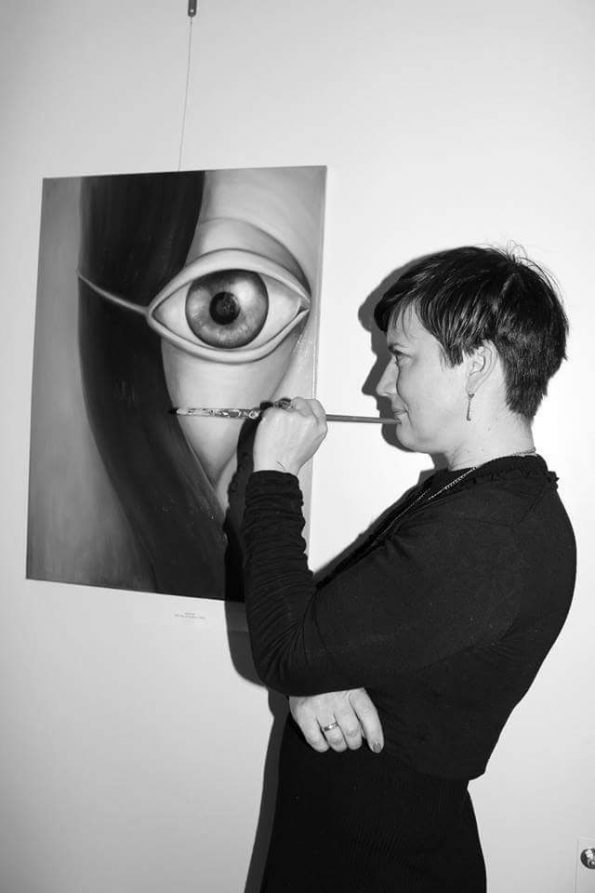 She is a storybook writer, and a mentor for the talented children. In 2015 she published a story book about the art: The magic of painting workshop (A varázslatos festőműhely)
She is always thankful because her many pictures are all over the world.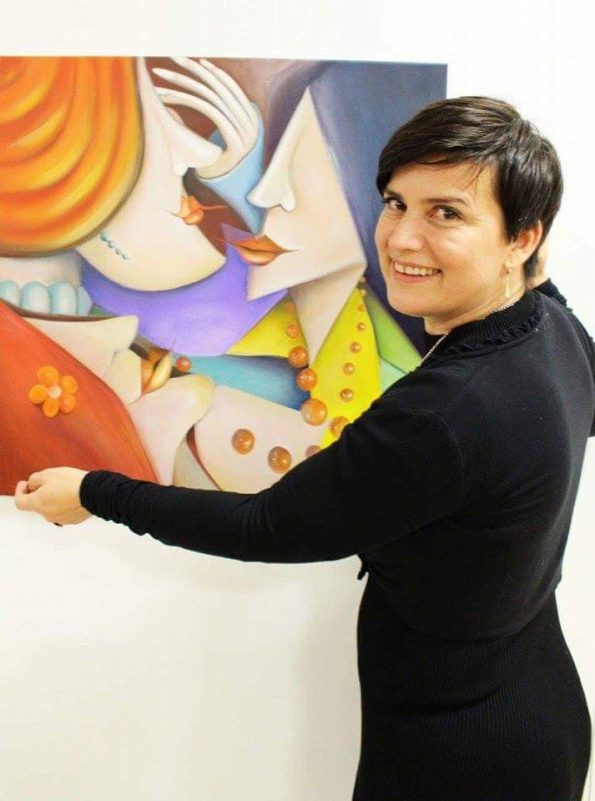 She is a member at Artecorum Gallery – Switzerland, Zürich, Art-Area Gallery Hungary, Szinyei Gallery Hungary, Hungarian Artists Gallery, R3 hungarian Gallery.
She featured in numerous television and radio programs and talkshows.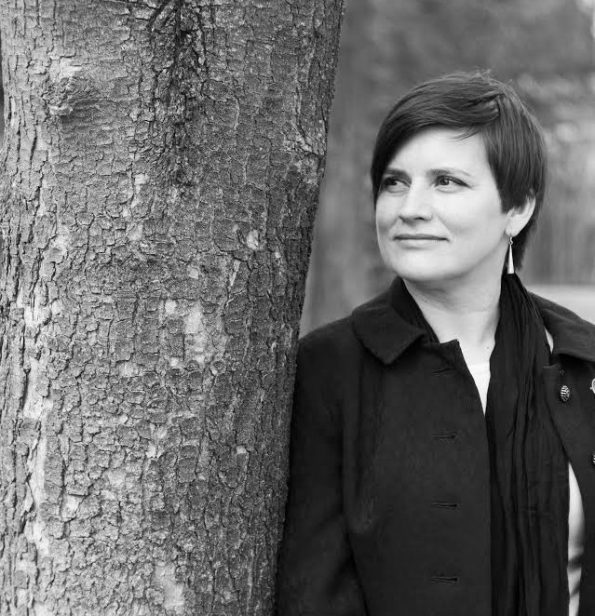 Her mains publications: "Hungarian spirit" – Japan – catalog, Chiba TV – Tokyo – Japan, RTL KLUB news, HÍR TV – Morning news – "Reggeli járat", Klasszik Radio – "Női szellem" talkshow, DUNA TV – Ridikül talkshow, Orosháza TV news, Erzsébet TV – Budapest, Lakihegyi Radio – Dunamenti TV Hungary, ATV és ECHO TV – "Hazajáró", Art List top 100/67, 1. Halásztelek art colony – catalog. several local articles. Orosházi Élet – Hospital wallpainting projekt, Oroshaza News Oroscaffe – online news, Interrelo English online news etc.
View the portfolio on this page  www.hatvany.hu .